Welcome to
Our Lady of the Assumption Parish
811 Guaymas Place NE, Albuquerque NM 87108
Telephone:  Parish (505)-256-9818  School (505)-256-3167
Mass and Confession Schedule
Saturday: 5:00 pm Sunday Vigil
Sunday:  7:30 am, 9:00 am (Bilingual), 10:30 am
Weekday: Monday – Friday 9:00 am

Confessions: Saturday 3:30 pm – 4:30 pm in the Church
Parish Office Hours
In observance of the 4th of July, the Parish Office will be closed.  We will resume regular business hours Tuesday, July 5th.
Monday – Friday: 8:30 am – 12:00 pm and 1:00 pm – 3:30 pm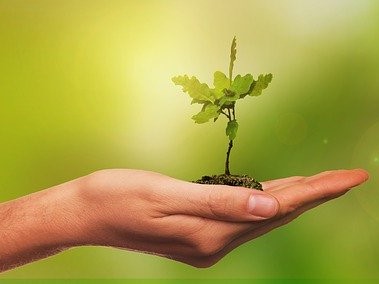 July 3, 2022
Fourteenth Sunday in Ordinary Time
Jesus commissioned seventy of his disciples to go and minister in His name and act with His power. He gave them a vision of a vast field ready to be harvested for the kingdom of God. Jesus frequently used the image of a harvest to convey the coming of God's reign on earth. The harvest is the fruition of much labor and growth – beginning with the sowing of seeds, then growing to maturity, and finally reaping the fruit for the harvest.
Jesus told the apostles to "travel light" with little or no belongings because "Poverty of Spirit" frees us from greed and the worry for our possessions. The Lord wants us to depend on Him and not on ourselves, and He wants to work through each of us for His glory. Our spiritual authority and power must be used, with love and humility, for the good of our neighbors. Place yourselves at His service, do whatever He bids of you, and witness His truth to whomever He sends your way.  
If we submit our lives to Jesus, we can find peace and security, no matter what happens. In Christ, we see the unceasing vigilance and patience of God's love. In our battle against sin and evil, Jesus is always ready to give us help, strength, and refuge. All we have to do is ask Him and trust in His grace.

Fr. Edward Domme 
Pastor
811 Guaymas Place NE, Albuquerque, NM 87108  Telephone:  (505)256-9818