Welcome to
Our Lady of the Assumption Parish

811 Guaymas Place NE, Albuquerque NM 87108
Telephone:  Parish (505)-256-9818  School (505)-256-3167

Mass and Confession Schedule
Daily Mass:  Monday – Friday, 9:00 am
Sunday Mass:  7:30 am, 9:00 am (Bilingual), 10:30 am
Saturday: Confessions:  3:30 pm – 4:30 pm in the Church
Sunday Vigil Mass:  5:00 pm

Parish Office Hours
Monday-Friday: 8:30 am – 12:00 pm and 1:00 pm – 3:30 pm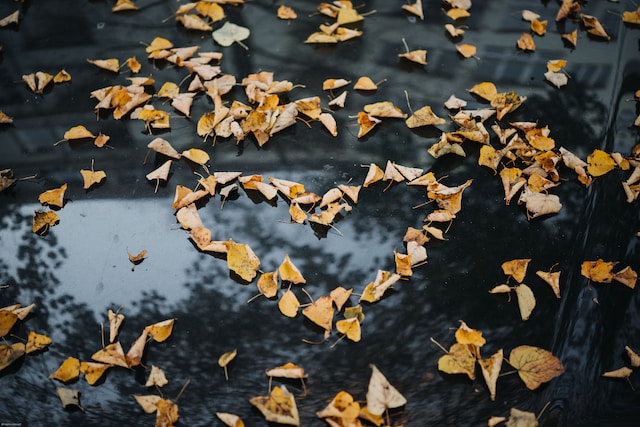 September 17, 2023
Twenty-Fourth Sunday in Ordinary Time
Jesus makes it clear that there is no limit to giving and receiving forgiveness. In today's Gospel, He drove the lesson home with a parable about two very different kinds of debts. The first man owed an enormous sum of money, millions in today's currency. In Jesus' time, this amount was greater than the total revenue of a province, more than it would cost to ransom a king! The man who was forgiven such an incredible debt could not, however, bring himself to forgive his neighbor a small debt, which was about one-hundred-thousandth of his own debt. The contrast could not have been greater! 
No offense our neighbor can do to us can compare with our own personal debt to God for offending Him! We have been forgiven an enormous debt we could not repay on our own. That is why the Father in heaven sent His only begotten Son, the Lord Jesus Christ, who freely and willingly gave up His life for our sake to ransom us from slavery to sin, Satan, and death. If God has shown mercy to us by granting us pardon for our sins, then we, in turn, must show mercy and forgiveness towards every person who has offended us. The willingness to forgive those who offend us is a sacred duty. Do not hold any grudge or resentment towards others. Ask the Lord to purify your heart so that you may show mercy and loving-kindness to all, especially to those who cause you grief and ill will.
Have a peaceful day! 
Copyright © 2023 Servants of the Word, source:  dailyscripture.net, author Don Schwager.

Fr. Edward Domme 
Pastor
811 Guaymas Place NE, Albuquerque, NM 87108  Telephone:  (505)256-9818