Welcome to
Our Lady of the Assumption Parish
811 Guaymas Place NE, Albuquerque NM 87108
Telephone:  Parish (505)-256-9818  School (505)-256-3167


Parish Office Hours for Thanksgiving Week
Wednesday – 8:30 am to 12:00 pm
Thursday and Friday Closed


Mass and Confession Schedule
Saturday: 5:00 pm Sunday Vigil
Sunday:  7:30 am, 9:00 am (Bilingual), 10:30 am
Weekday: Monday – Friday 9:00 am
Confessions: Saturday 3:30 pm – 4:30 pm in the Church
Parish Office Hours

Monday – Friday: 8:30 am – 12:00 pm and 1:00 pm – 3:30 pm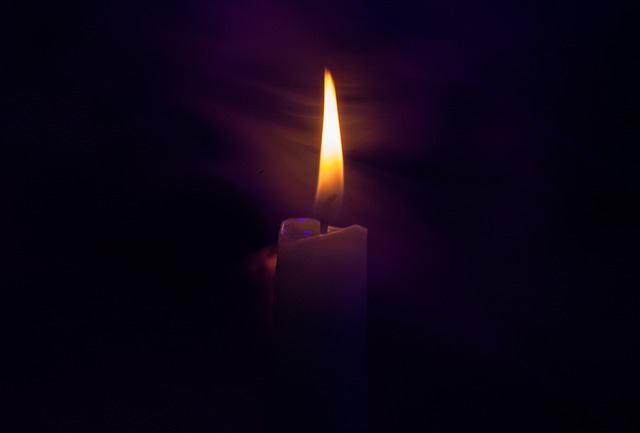 November 27, 2022
First Sunday of Advent
Show us your love Lord and grant us your salvation!
In today's Gospel, the story of Noah and the Ark is compared to "the coming of the Son of Man" demonstrating that both are days of judgment and the separation of the just from the unjust. It is a time when God gathers to Himself those who are His own. Separation is an inevitable consequence of the choices people make; these choices can either lead us toward God and His will for us, or they can lead us in a direction that is opposed to God.
Jesus wants us to be alert and watchful for His second coming. He calls to us each and every day and knocks on the door of our hearts. Listen for His voice and welcome Him into your life. Let His word in the Scriptures and the work of the Holy Spirit who dwells in you draw you to a deeper faith and a yearning for His kingdom. Wait upon the lord and be ever watchful, for the day will come when He brings you to His banquet table to feast with Him. 
Have a blessed Advent Season.
copyright © 2022 Servants of the Word, source:  dailyscripture.net, author Don Schwager.

Fr. Edward Domme 
Pastor
811 Guaymas Place NE, Albuquerque, NM 87108  Telephone:  (505)256-9818