Welcome to
Our Lady of the Assumption Parish
811 Guaymas Place NE, Albuquerque NM 87108
Telephone:  Parish (505)-256-9818  School (505)-256-3167

Mass and Confession Schedule
Saturday: Confessions:  3:30 pm – 4:30 pm in the Church
Sunday Vigil Mass:  5:00 pm
Sunday:  7:30 am, 9:00 am (Bilingual), 10:30 am
Weekday: Monday – Friday, 9:00 am

Parish Office Hours
Monday – Friday: 8:30 am – 12:00 pm and 1:00 pm – 3:30 pm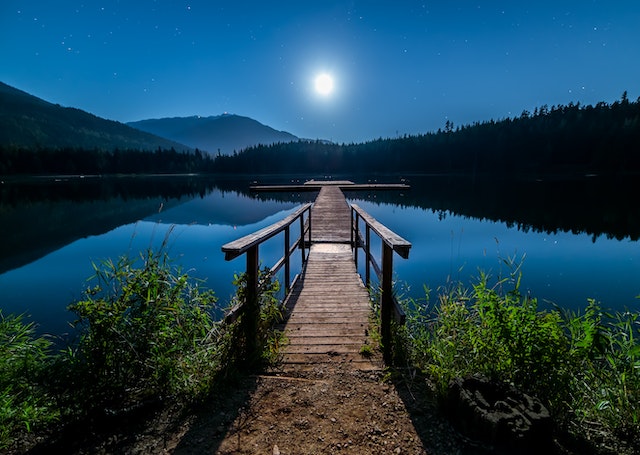 February 5, 2023

Fifth Sunday in Ordinary Time
Jesus used ordinary images, such as salt and light, to convey extraordinary truths that transform our lives. What does salt and light have to teach us about God and the transforming power of His kingdom? The image of salt is used to describe the effect of God's work in our lives and how the Holy Spirit wants to work through us to bring the power and blessing of God's kingdom to others. The image of light and a lamp are used to further illustrate God's transforming work illuminating the darkness in our lives so that we may see the truth of the gospel and be freed from the blindness of sin.
When we allow sin and Satan to corrupt us we lose our way to fulfillment. God's grace shines light in our lives and fills us with spiritual peace and happiness. Jesus wants to purify and preserve the rich flavor of God's kingdom everywhere. There is great freedom and joy for those who live in the light of God's truth and goodness. Our mission is to be light-bearers of Jesus Christ and live as God intends so that we radiate truth and spread to others in word and deed the joy and freedom of living in God's light.
Have a peaceful day!
copyright © 2023 Servants of the Word, source:

 

dailyscripture.net

,

author

Don Schwager

.



Fr. Edward Domme 
Pastor
811 Guaymas Place NE, Albuquerque, NM 87108  Telephone:  (505)256-9818