Welcome to
Our Lady of the Assumption Parish
Weekday Mass: Tuesday – Friday 9:00 am
 Sunday Mass Obligation: 5:00 pm Saturday         
Sunday Masses:  7:30 am, 9:00 am (Bilingual) and 10:30 am 
Confessions: Saturday 3:30 pm – 4:30 pm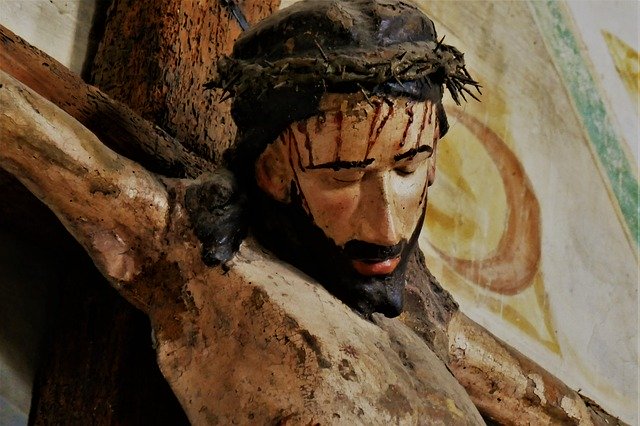 January 17, 2021
Second Sunday in Ordinary Time
John calls Jesus the Lamb of God signifying Jesus' mission as the One who redeems us. The blood of the Passover Lamb delivered the Israelites from their oppression in Egypt and from the plague of death. Jesus freely offered up his life for us on the cross. The blood which he poured out cleanses, heals, and frees us.
In Jesus, John saw the true and only sacrifice which could deliver us from sin and death. The Holy Spirit revealed to John Jesus' true nature, and makes the Lord Jesus Christ known to us through the gift of faith. If we ask God, he will give us freely God gives us freely his Spirit so that we may understand the beauty of our Catholic faith.
When Andrew met Jesus, he immediately went to his brother Simon to tell him the good news. Simon then went to Jesus, and Jesus gave him a new name, Cephas, which means rock and is translated as Peter. Jesus asked Andrew and Peter one of the most fundamental questions of life: "What are you looking for?" Jesus asks each one of us the same question. Only God, the Author of life, can make our purpose known to us.

Yours in Christ,
Fr. Edward Domme 
Pastor
2nd Sunday of Ordinary Time - January 17 2021
811 Guaymas Place NE, Albuquerque, NM 87108  Telephone:  (505)256-9818