Welcome to
Our Lady of the Assumption Parish
811 Guaymas Place NE
Albuquerque, NM  87108
Telephone (505)256-9818
Mass Schedule
Confessions:        Saturday 3:30 pm – 4:30 pm 
Sunday Mass Obligation: 5:00 pm Saturday 
Sunday Masses:  7:30 am, 9:00 am and 10:30 am 
Weekday Mass:   Tuesday – Friday 9:00 am
September 17, 2020
Twenty-fifth Sunday in Ordinary Time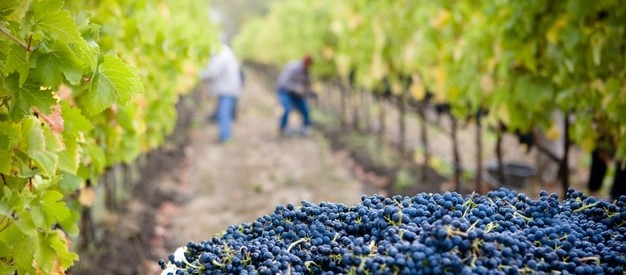 The First Shall be Last and the Last Shall be First.
In the parable of the laborers in the vineyard, we see the extraordinary generosity and compassion of God. In Jesus' time laborers had to wait each day in the marketplace until someone hired them for a job that day. No work that day usually meant no food on the family table. The master, undoubtedly, hired some of the workers in the late afternoon so they would not go home pay less and hungry.
God is generous in opening the doors of his kingdom to all who will enter, both those who have labored a lifetime for him and those who come at the last hour. While the reward is the same, the motive for one's labor can make all the difference. Some work only for the reward. They will put in only as much effort as they think they will get back. Others labor out of love and joy for the opportunity to work and to serve others.
The Lord Jesus calls each one of us to serve God and his kingdom with joy and zeal and to serve our neighbor with a generous spirit as well. He wants to fill each one of us with the power and strength of the Holy Spirit so that we can bear great fruit for God's kingdom (peace, joy, righteousness, and love) and also bring the fruit of his kingdom to our neighbor. We labor for the Lord to bring him praise, honor, and glory. And we labor for our neighbors for their welfare with the same spirit of loving-kindness and compassion which the Lord has shown to us.
Lord Jesus, fill me with your Holy Spirit that I may serve you joyfully and serve my neighbor willingly with a generous heart, not looking for how much I can get, but rather looking for how much I can give.

Fr. Edward Domme 
Pastor
24th Sunday in Ordinary Time September 13, 2020